A cool Minecraft map with an underground castle and lots of rooms that are difficult to discover. Look behind every corner, try to go where you didn't first think of. Solve the two missions:
Find 12 signs with a single letter on each one. Combine the letters so that you get two words. What did you come up with?

Pick up 33 red roses that are scattered throughout the castle. Can you find them all?
Good luck!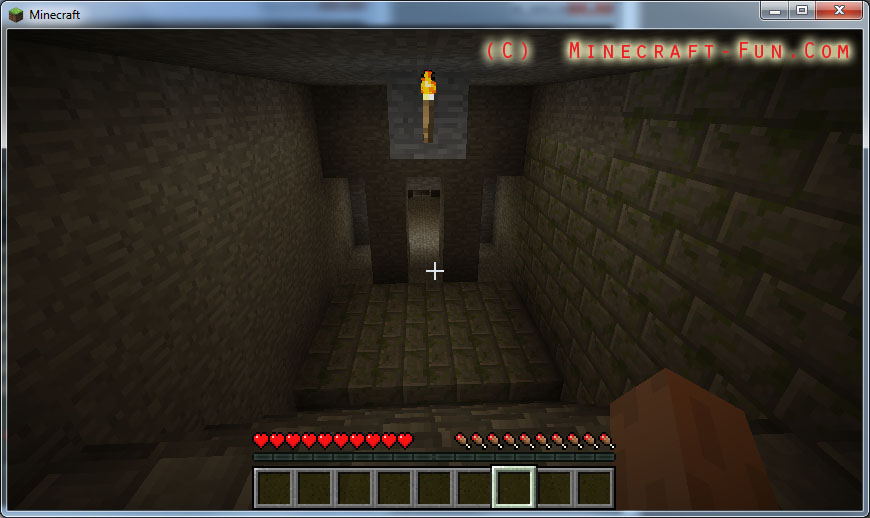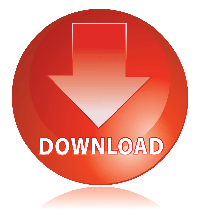 213,274 total views, 219 views today